This is your first opportunity, in many cases, to introduce yourself to industry contacts. A press kt that is attractive to the eye and one that presents you in a positive light and in an organized manner will greatly increase your chances of a club owner, radio program director, label executive or editor picking out your press kit from the hundreds they receive each day.

Remember . . . "A first impression is long remembered or all too soon forgotten."


Our team will consult with you to collect the information to create
a professional press kit and/or EPK (Electronic Press Kit).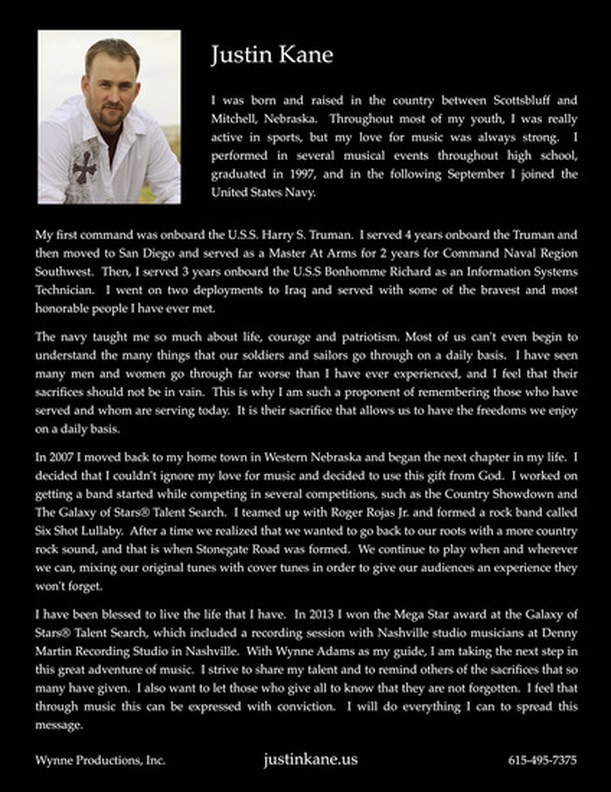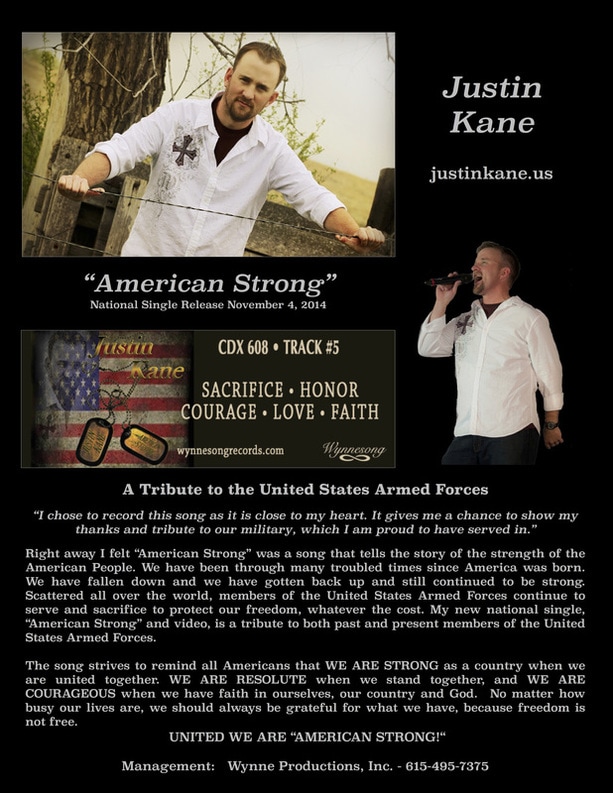 How Can We Help You?