Wynnesong Records - Through Music Hearts Speak
​

Justin Kane Projects & Events
​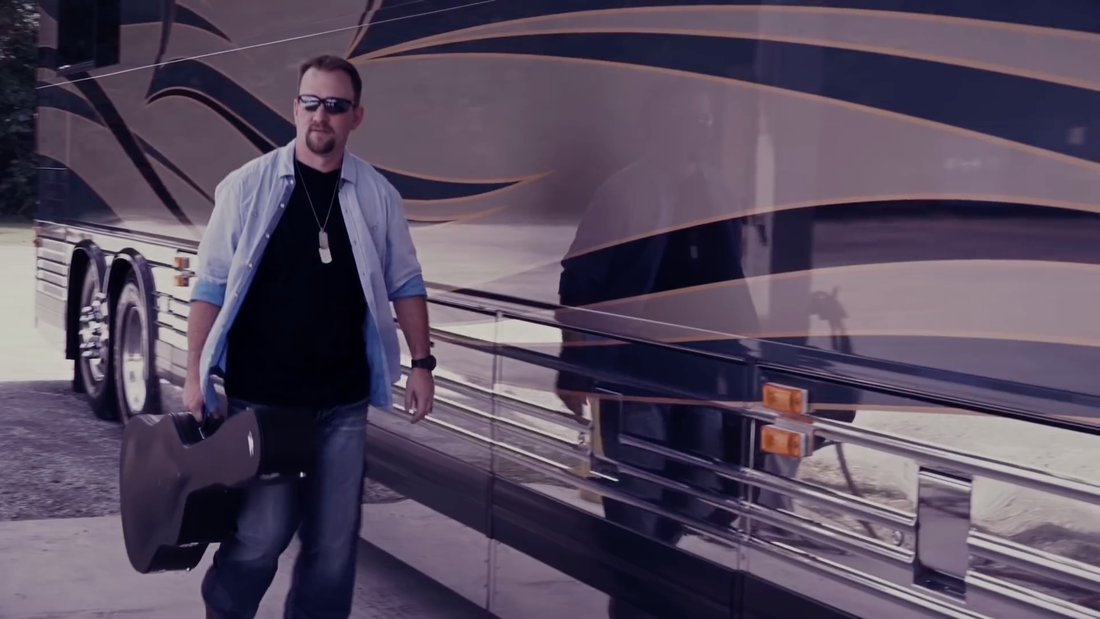 Directed by: Wynne Adams and Lance Goodman; Filmed by: Lance Goodman; Written by: Eric Durrance/Wilson Dean; Drive It Home Publishing (BMI); Wynnestar Music (BMI); Record Label: Wynnesong Records.

"Cowgirl Crazy" is an uplifting, good time, girls' night out on the town song! It's all about going out and having a great time without worrying about the drama that can sometimes come with meeting guys. A carefree, feel good song about letting the worries of the day just melt away while hanging out with your friends, because no matter what you do during the daytime, all girls have a little fun-loving time in them and in their own way get a little "Cowgirl Crazy." This song says that it's perfectly ok to be happy with who you are and don't let the haters bother you. It's time to kick up your boots, dance till you drop and let the good times roll!
​
​JUSIN KANE
Full and fast paced days doing a video shoot for "Cowgirl Crazy" and recording four new songs
justin kane.us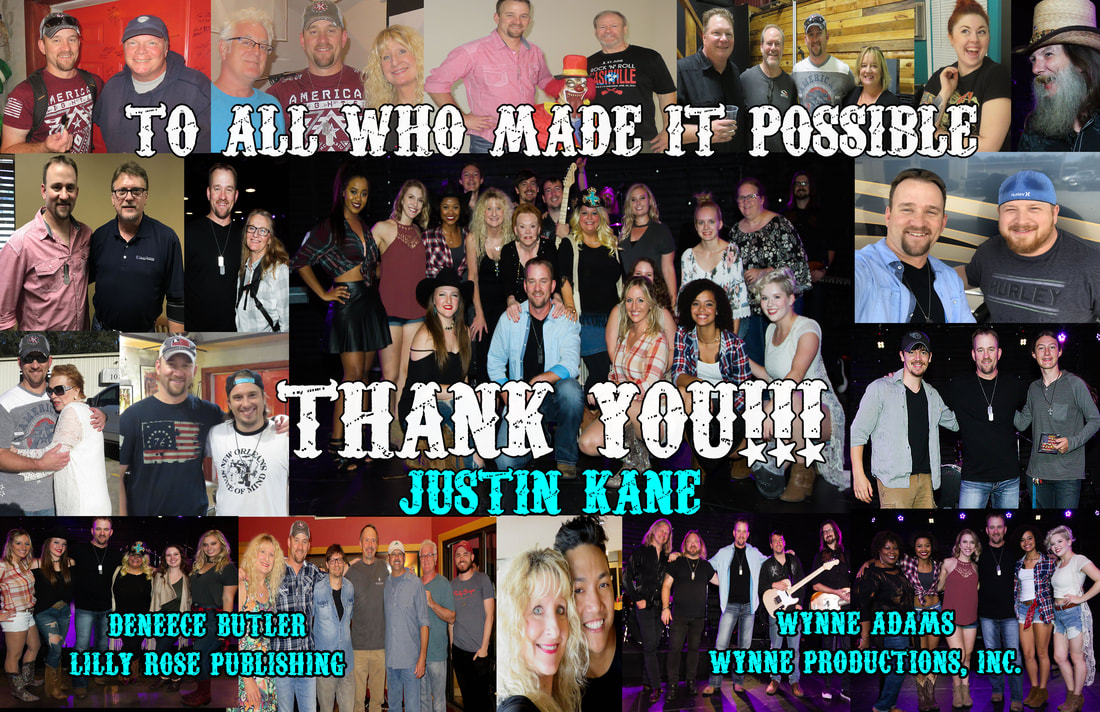 2013 Galaxy of Stars Mega Star Justin Kane had an exciting week in Nashville September 30th -October 7th. I am so excited that Justin could make it to Nashville, and I could work with him. We thank everyone who made this possible. Justin had an exciting week starting with a video shoot for "Cowgirl Crazy" at SIR in Nashville featuring an all star Nashville band, professional dancers choreographed by master choreographer Daniel Thomas and line dancers choreographed by Skyla Spencer from the Wildhorse in Nashville. Justin performed his 2014 single, "American Strong" for a special event for Lilly Rose Publishing that evening. The week continued at a fast pace with Justin recording four new songs. A grateful thank you to all associates who enabled all the projects to be accomplished in such a short time - among the many, DeNeece Butler, Lilly Rose Publishing; Lance Goodman, Videographer; Mark Allen, Benchmark Productions; Bill Warner, Warner Works; Kirsti Manna, Songwriter Girl; Bev Moser, Moments by Moser; Adam Flores, SIR; Adam at Bailey's Sports Grille and Becky Watkins, Moonshine Gypsies. We are excited for the future and looking forward to bringing you new music and a fun video! ~ Wynne
While in Nashville he will be featured as a special entertainer at SIR in Nashville for an industry event.

Justin, our Galaxy of Stars Talent Search 2013 Mega Star, has been a part of the Galaxy family since 2008, and we thank him for giving his time and talent to help throughout the years at the Nebraska State Fair Shows and to spread his music and message across the state.

​Check out his website today and see how you can be a part of this exciting project and make sure to give him a shout out on social media to wish him good luck in Nashville!